Thank you Austin!
We just got back from a great couple of days at SXSW Interactive where we announced our new MapQuest Platform: Free Edition.
It was great to talk with developers and that people were excited to see us doing our part to rock Austin, TX. We also got to make a lot of new friends at the show and other events around town. We showed off a bunch of demos in the booth and in case you missed your flight or otherwise wanted to check them out further, you can currently find them here: MapQuest Platform: SXSW Demos. You can download the code samples to help you get started on your own applications from that page as well.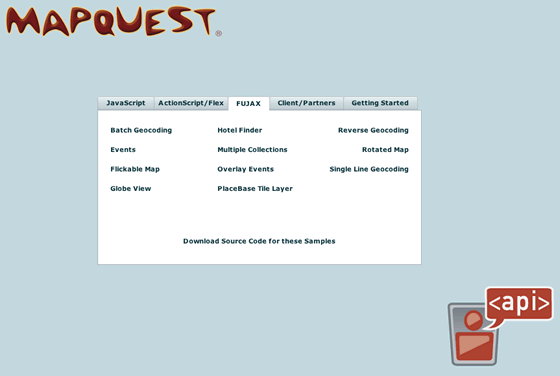 We also would like to thank everyone at SXSW Interactive, all of the organizers and sponsors of the SXSW Geeks Love Bowling Event and of course everyone who came by to talk to us. We appreciate all the feedback, support and can't wait to see you all next year.
One last thing...
Remember that our Platform is much better than our bowling: