Opinions count - especially yours!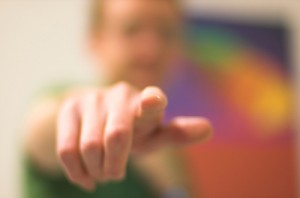 We're adding new icons to our international Open MapQuest maps (powered by
OpenStreetMap
) and we want to hear what icons you want to see! Check out this sample map of
Whitehall Theatre in London
for a sample of what our maps look like now. Here's a sample map from OpenStreetMap
centered on Whitehall Theatre
and the richness of icons on the OSM map.
Take the survey here
- it'll be open for feedback until October 19th, 2010.