MapQuest maps are getting a shiny new look. The good news? You don't have to do anything! The even better news? Our newly styled maps will elevate the overall experience and interactions your users have with the maps on your site or within your app.
Over the next month, we're transitioning to a new, modern map style within our various mapping solutions.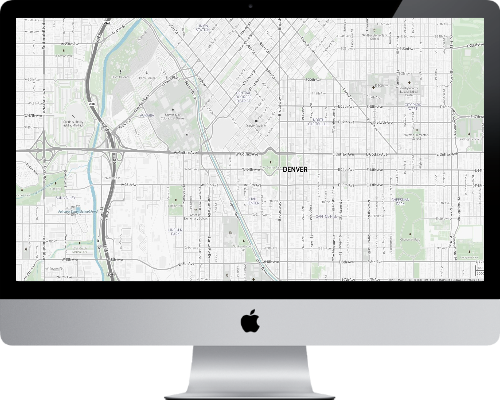 This update will not require any action from you, everything will be updated on the below dates:
Tuesday, June 21, 2016
Static Map v4

JavaScript API - all versions

Leaflet 1.0, 1.1, 1.2
Monday, July 11, 2016
Again, the transition will not require any action on your end. If you have any questions on the updated maps, please reach out to us via our
forum
or email.