In September, our calendar looked eerily similar to a Tetris board. We sponsored two national hackathons and had outstanding turnouts at both. Those hackathons included:
TechCrunch Disrupt Hackathon, in San Francisco on September 10-11
Verizon Hack Day, in Irving, TX, on September 10
Now that our schedules are slightly settling down, here's a quick rundown of what happened throughout the weekend:
At both Hackathon events, more than 100 developers hacked our APIs and SDKs, with 31 team submissions at TechCrunch Disrupt Hackathon. We provided free on-site tutorials and guidance from our top developers, provided 500 cups of coffee, gave away 300 water bottles and raffled off 3 snazzy Timbuk2 backpacks.
We, also, produced this quick and awesome TechCrunch Disrupt Hackathon recap video. Take a gander now: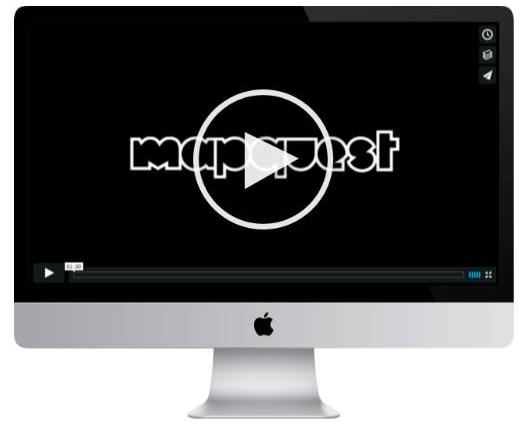 Be sure to also check out the TechCrunch Disrupt Hackathon final projects here. And, for more information on MapQuest's APIs and SDKs, head on over to our documentation.