We're proud to announce the beta launch of MapQuest.js and MapQuest-GL.js. Get started today using your existing MapQuest API key and let us know what you think.
Now, let's break it down.
MapQuest.js
MapQuest.js is a JavaScript SDK that allows you to quickly integrate your JavaScript application with our web services without writing extensive code. MapQuest.js is built on Leaflet and supports open source, allowing more customization than ever before.
Create mobile-friendly interactive maps with MapQuest.js.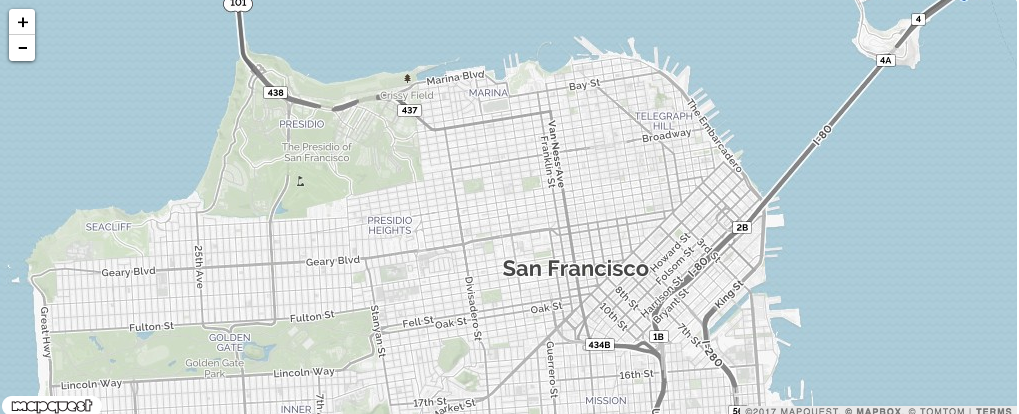 Add the control from MapQuest.com with a few lines of code, and allow users to pan, zoom, change map styles, and overlay traffic and incidents.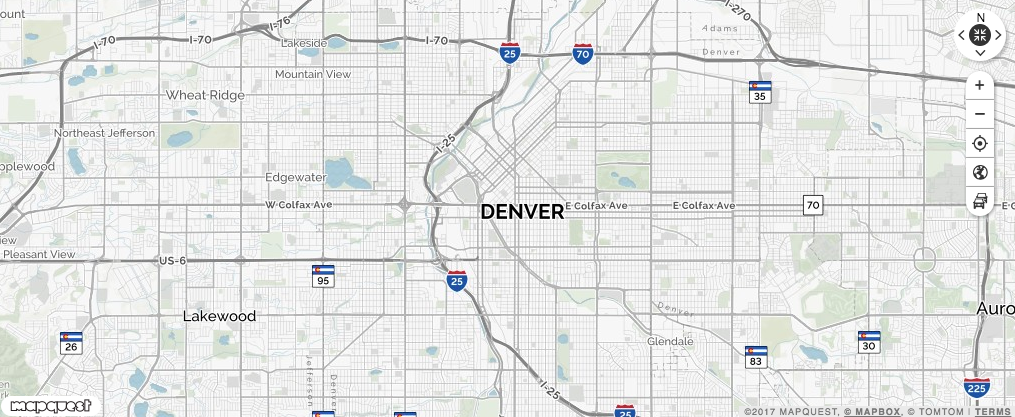 Add traffic and incidents powered by MapQuest Traffic API.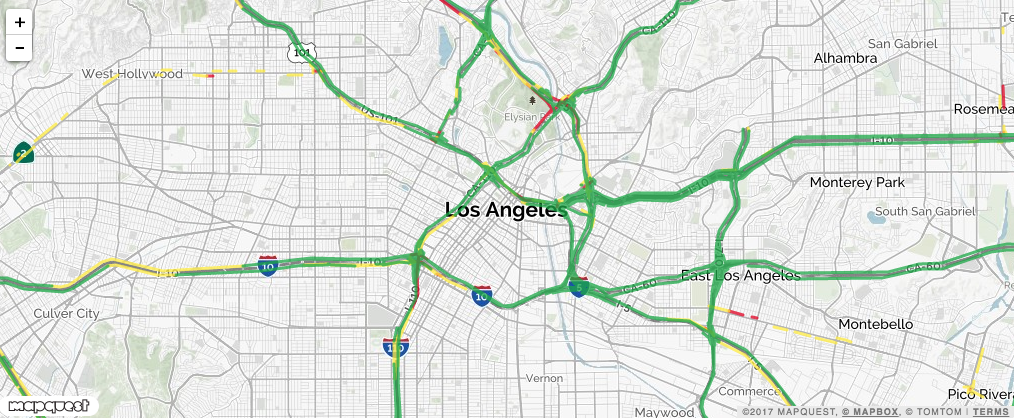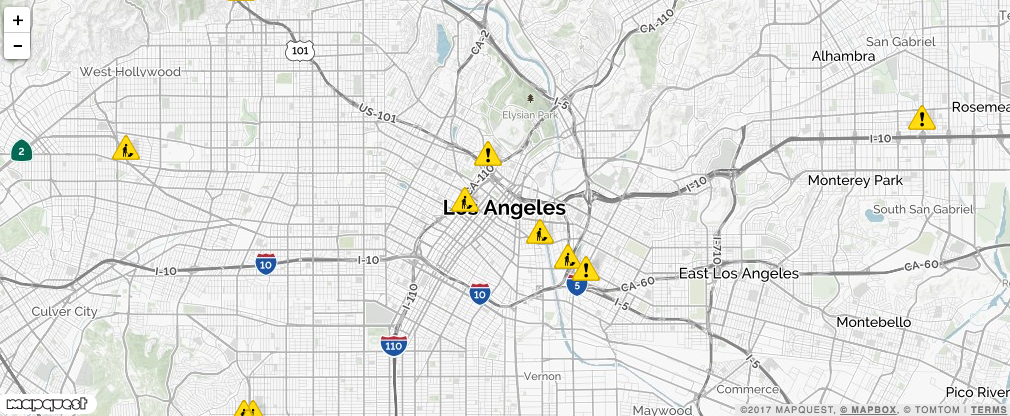 As the summer rolls on, you'll be able to interface with additional MapQuest Web Services including our Geocoding API, Search Ahead API and Directions API.
MapQuest-GL.js
Step into the future with MapQuest-GL.js. Interact with our lightweight vector maps in a three- dimensional space, and customize the pitch, bearing and center to your liking. All you need is a modern browser to get started.


So what are you waiting for? Go ahead and test out our latest beta offerings — MapQuest.js and MapQuest-GL.js. Feel free to provide feedback for MapQuest.js and MapQuest-GL.js in our forums.