Did you hear? A few weeks ago we announced the successful beta launch of MapQuest.js. As we build out our new JavaScript library, you'll be able to interface with additional MapQuest APIs. Geocoding and Search Ahead are now in beta and accessible through MapQuest.js.
Geocoding
Interface with our Geocoding API to complete forward, reverse or batch geocode requests.
Add geocoding to your JavaScript application and decide to either display results on a map or simply store the results without showing them on a map. (Extended Rights Geocoding license is required)
Easily tap into OpenStreetMap data or MapQuest's licensed data, the choice is yours.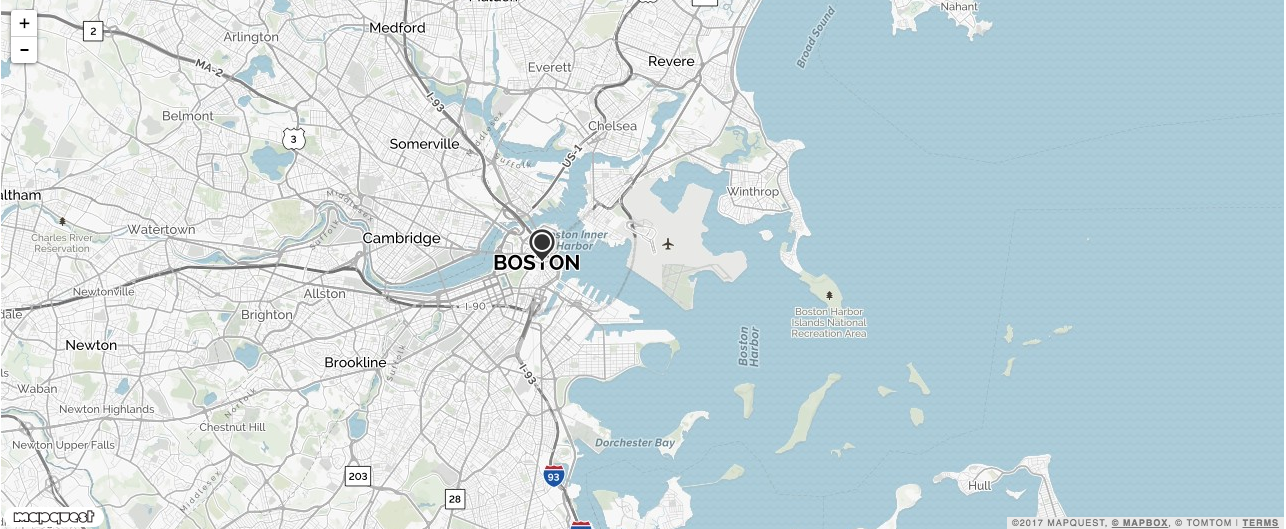 Search Ahead
Interface with our Search Ahead API for autocomplete-like search results that returns predictions based on your location.
Add a search bar to your map with our Geocoding control and interactively geocode or find search results on the fly.
Access addresses, airports or adminAreas using the API. If you're interested in premium POI data, contact us.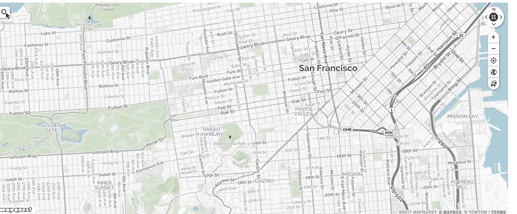 View more in depth details on Geocoding and Search Ahead for MapQuest.js to get started and let us know what you think.