MapQuest Maps SDK for iOS

Getting Started
MapQuest Key
In order to use MapQuest APIs and SDKs you will need a MapQuest Key. We use this key to associate your requests to APIs with your account. You can find your existing Keys or create a new one at Applications page.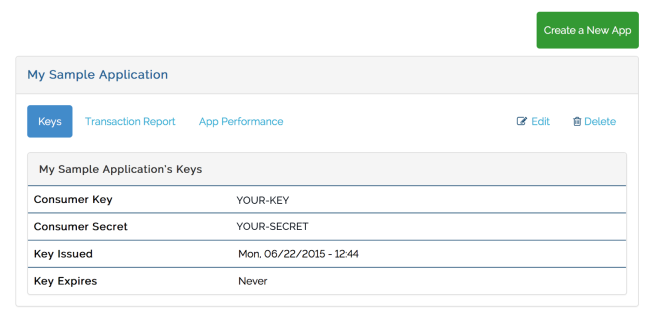 If you don't have a MapQuest Developer Account you can sign up for one. Sign Up Here.
Xcode and Apple's iOS SDK
You can get these for free from the Mac App Store. Download Xcode Here
Apple Developer Account (optional)
You can use your personal devices or Xcode's iOS Simulator for this guide without an Apple Developer Account. If you want to distribute your app to others, you'll need to sign up and pay for an account. Sign Up Here
Setup Xcode
Project Setup
Open Xcode and go to File ‣ New ‣ Project to create a new project. Go to the iOS Application section and choose the Single View Application template.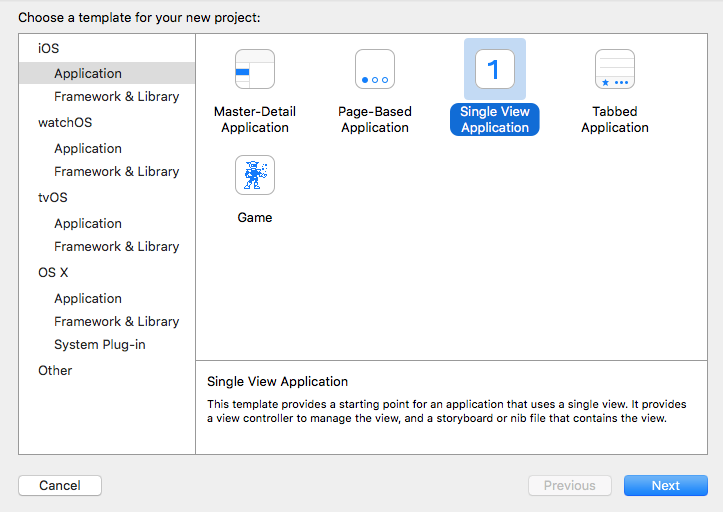 Set Product name to MyFirstMapQuestApp. Select Objective-C or Swift (whichever you prefer) as the language and iPhone as the device. For this guide, you'll be developing an iPhone app. If you plan to support both iPhone and iPad, you can choose Universal as the device.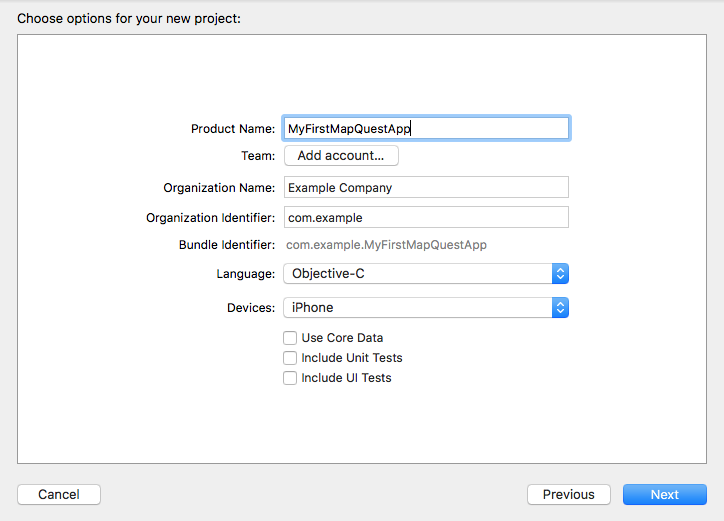 Click Next to create a local folder that Xcode will store all your files in.
Downloading the MapQuest iOS SDK
Manual
Download the zipped SDK that contains the framework and a resource bundle that need to be included in the project
CocoaPods
Use the MapQuest iOS SDK within your own Xcode project using CocoaPods.
You need to include the following in the podfile:
source 'https://github.com/MapQuest/podspecs-ios.git'
pod 'MapQuestMaps', '3.4.1-1.3'
Using your MapQuest Key in the SDK
To use the MapQuest SDK in your app, you need to place your MapQuest Key inside the app's Info.plist file:
In the Project navigator (in the left sidebar), find your app's Info.plist.
Select the "Information Property List" row at the top, and go to Editor ‣ Add Item.
In the new row that is inserted, set the Key to MQApplicationKey and set the Value to your Key.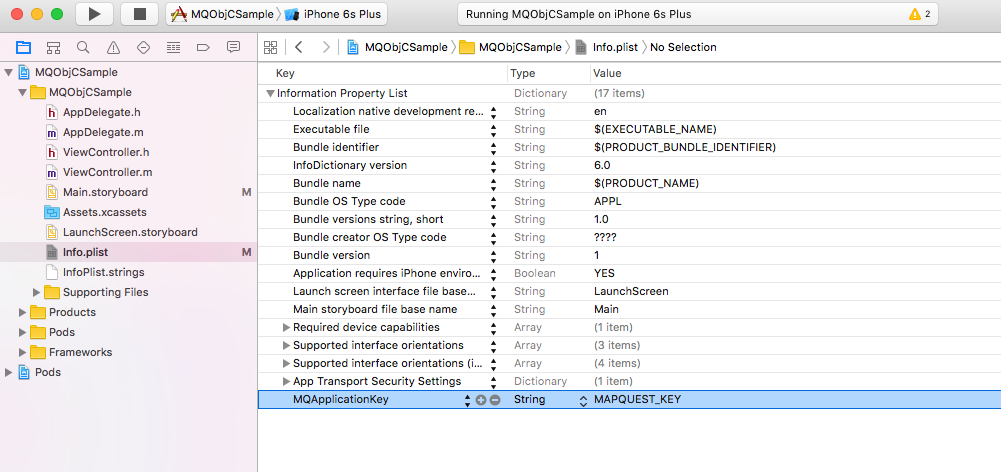 Required Traffic Feature Setting
You will also need to allow arbitrary loads in your app. You can do this by adding NSAppTransportSecurity to your Info.plist with NSAllowsArbitraryLoads set to true. We are actively working on resolving this requirement.
<key>NSAppTransportSecurity</key>
<dict>
    <key>NSAllowsArbitraryLoads</key>
    <true/>
</dict>
Adding a map using storyboards
Use the Interface Builder storyboard. Select the existing view from your view controller, then in the Identity inspector tab in the right sidebar, change the class to MQMapView. This adds the MapQuest map into the view controller.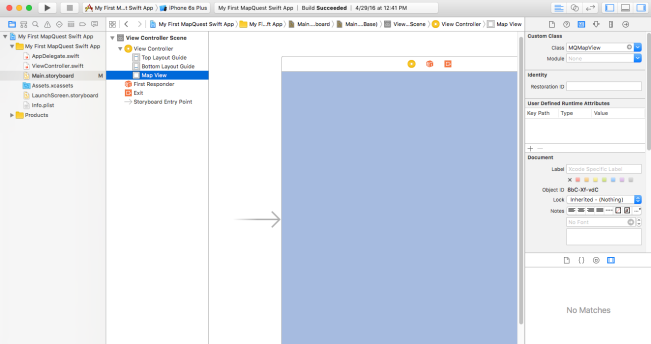 You must update your view controller to import the MapBox module and define the mapView variable.
import UIKit
import Mapbox
class ViewController: UIViewController {
  @IBOutlet var mapView: MQMapView!

  override func viewDidLoad() {
      super.viewDidLoad()
      mapView?.mapType = .normal // Do any additional setup after loading the view, typically from a nib.
   }
}
Examples
Basic Map View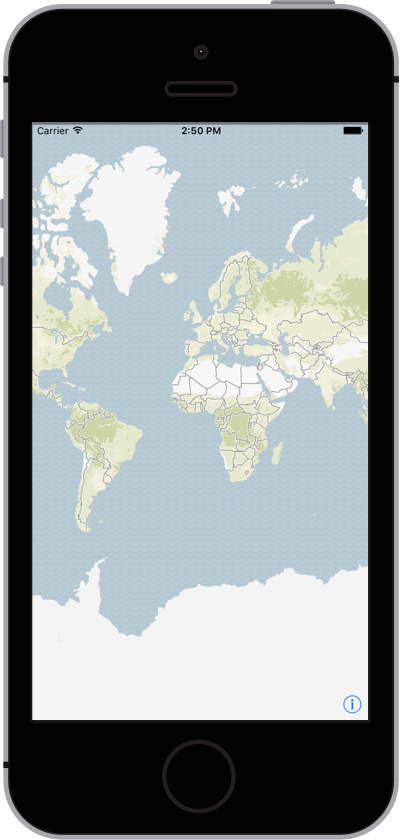 - (void)viewDidAppear:(BOOL)animated
{
   [super viewDidAppear:animated];
   self.mapView.mapType = MQMapTypeNormal;
}
override func viewDidLoad() {
   super.viewDidLoad()
   mapView?.mapType = .Normal
}
Basic Satellite View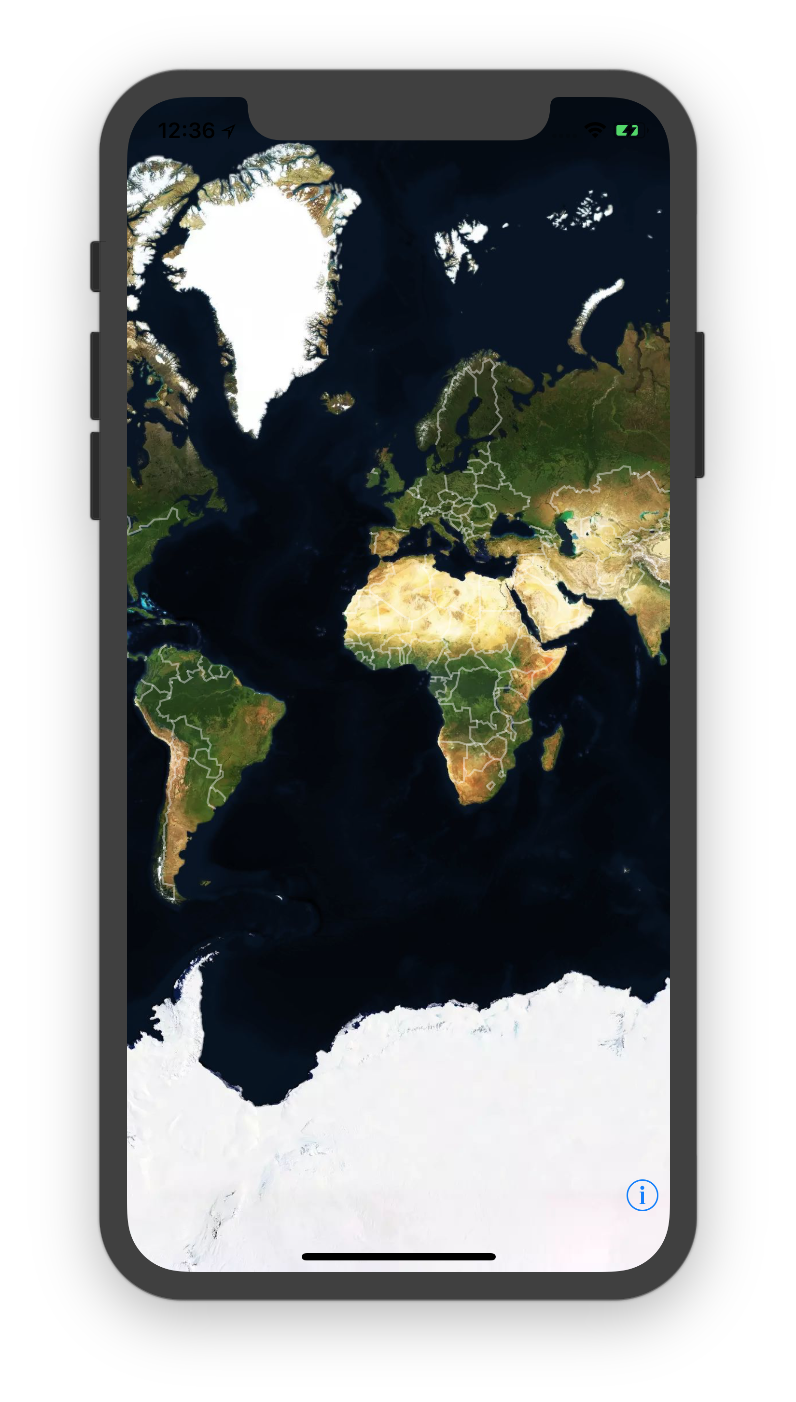 - (void)viewDidAppear:(BOOL)animated
{
   [super viewDidAppear:animated];
   self.mapView.mapType = MQMapTypeSatellite;
}
override func viewDidLoad() {
   super.viewDidLoad()
   mapView?.mapType = .Satellite
}
Set the Map to a Latitude/Longitude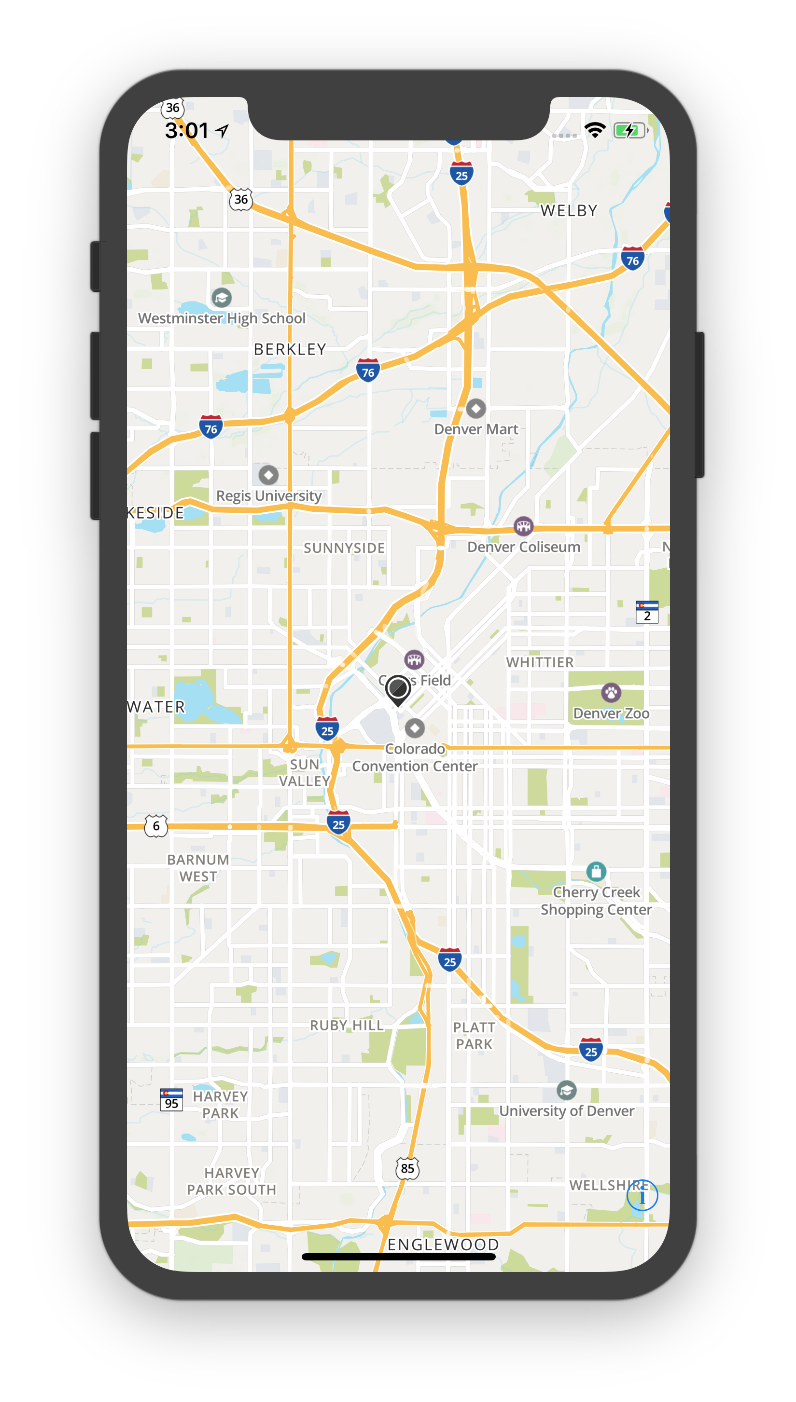 CLLocationCoordinate2D nyc = CLLocationCoordinate2DMake(40.7326808, -73.9843407);
[self.mapView setCenterCoordinate:nyc zoomLevel:11 animated:YES];
let nyc = CLLocationCoordinate2D(latitude: 40.7326808, longitude: -73.9843407)
mapView?.setCenterCoordinate(nyc, zoomLevel: 11, animated: true)
Put a Marker on the Map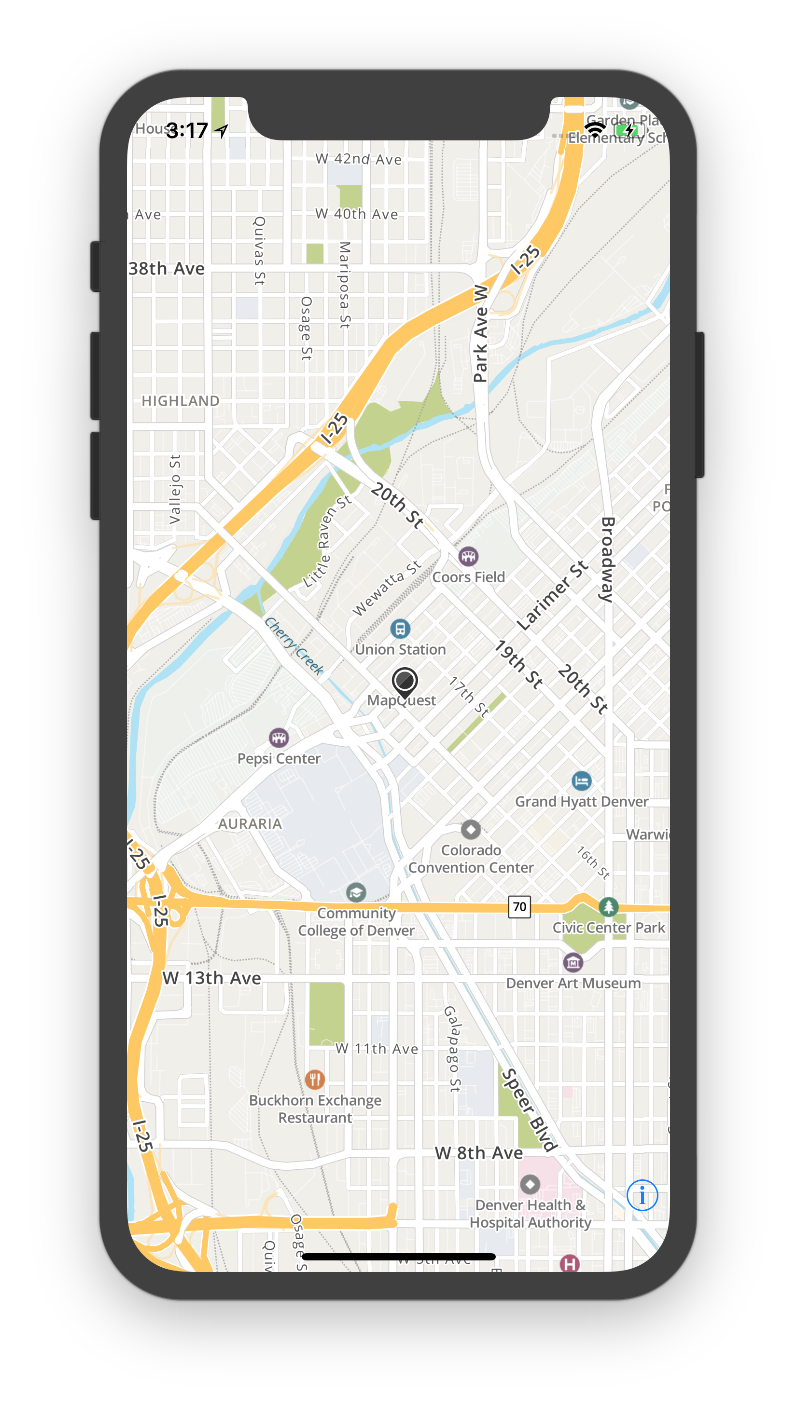 MGLPointAnnotation *sanFran = [[MGLPointAnnotation alloc] init];
sanFran.coordinate = CLLocationCoordinate2DMake(37.7749, -122.4194);
sanFran.title = @"San Francisco";
sanFran.subtitle = @"Welcome to San Fran";

[self.mapView addAnnotation:sanFran];
[self.mapView setCenterCoordinate:sanFran.coordinate zoomLevel:10 animated:YES];
let sanFran = MGLPointAnnotation()
sanFran.coordinate = CLLocationCoordinate2D(latitude: 37.7749, longitude: -122.4194)
sanFran.title = "San Francisco"
sanFran.subtitle = "Welcome to San Fran"

mapView?.addAnnotation(sanFran)
mapView?.setCenterCoordinate(sanFran.coordinate, zoomLevel: 10, animated: true)
Put a Polyline on the Map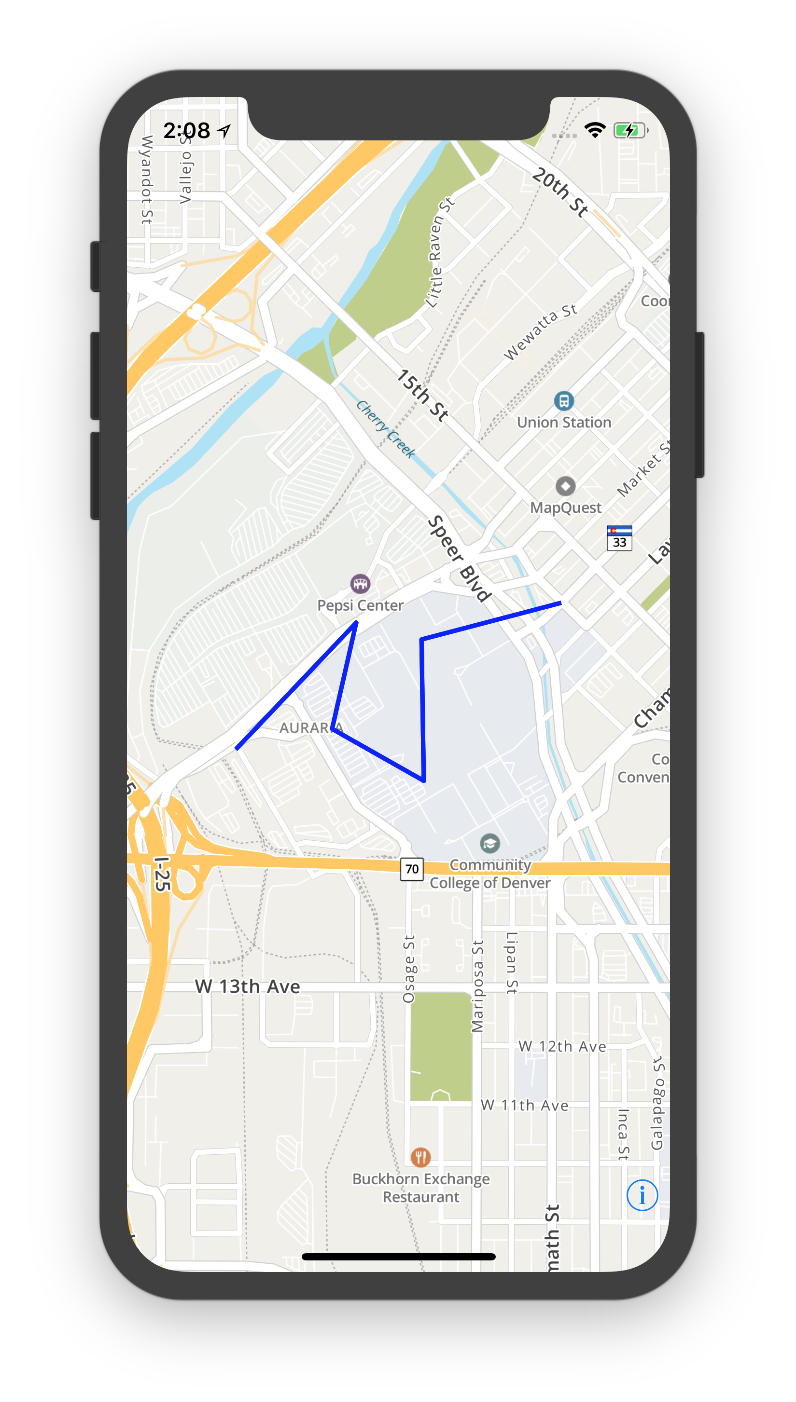 CLLocationCoordinate2D coordinates[] = {
    CLLocationCoordinate2DMake(32.7153300, -117.1572600),
    CLLocationCoordinate2DMake(39.7391500, -104.9847000),
    CLLocationCoordinate2DMake(25.7742700, -80.1936600),
    CLLocationCoordinate2DMake(40.7326808, -73.9843407)
};
NSUInteger numberOfCoordinates = sizeof(coordinates) / sizeof(CLLocationCoordinate2D);
MGLPolyline *polyline = [MGLPolyline polylineWithCoordinates:coordinates count:numberOfCoordinates];
[self.mapView addAnnotation:polyline];
[self.mapView showAnnotations:@[polyline] animated:YES];
var coordinates = [
    CLLocationCoordinate2D(latitude: 32.7153300, longitude: -117.1572600),
    CLLocationCoordinate2D(latitude: 39.7391500, longitude: -104.9847000),
    CLLocationCoordinate2D(latitude: 25.7742700, longitude: -80.1936600),
    CLLocationCoordinate2D(latitude: 40.7326808, longitude: -73.9843407)
]

let polyline = MGLPolyline(coordinates: &coordinates, count: UInt(coordinates.count))
mapView?.addAnnotation(polyline)
mapView?.showAnnotations([polyline], animated: true)
Put a Polygon on the Map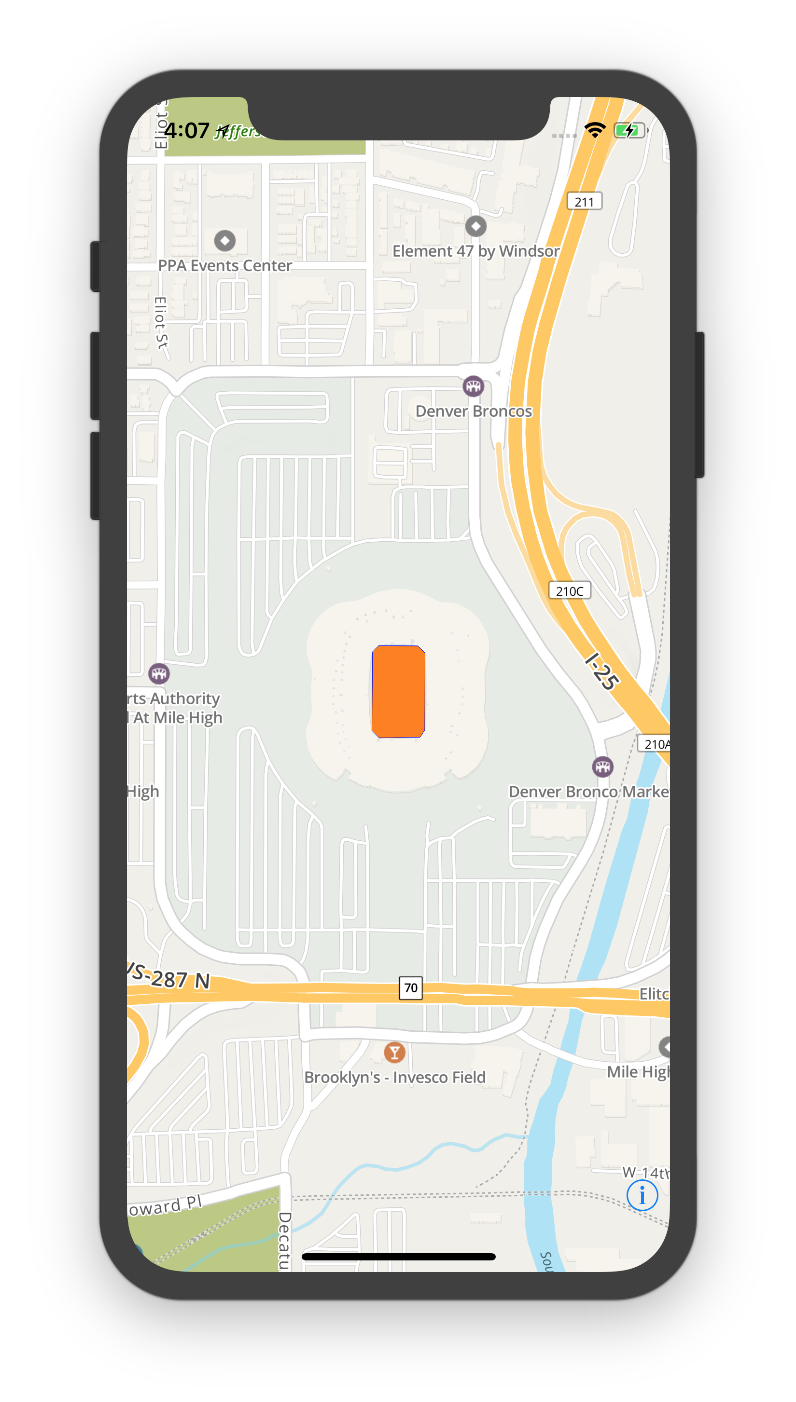 CLLocationCoordinate2D coordinates[] = {
    CLLocationCoordinate2DMake(39.744465080845458,-105.02038957961648),
    CLLocationCoordinate2DMake(39.744460864711129,-105.01981090977684),
    CLLocationCoordinate2DMake(39.744379574636383,-105.01970518778262),
    CLLocationCoordinate2DMake(39.743502042120781,-105.01970874744497),
    CLLocationCoordinate2DMake(39.743419794549339,-105.01977839958302),
    CLLocationCoordinate2DMake(39.74341214360723,-105.02038412442006),
    CLLocationCoordinate2DMake(39.74349726029007,-105.02049233399056),
    CLLocationCoordinate2DMake(39.744393745651706,-105.0204836274754)
};
NSUInteger numberOfCoordinates = sizeof(coordinates) / sizeof(CLLocationCoordinate2D);
MGLPolygon *polygon  = [MGLPolygon polygonWithCoordinates:coordinates count:numberOfCoordinates];
[self.mapView addAnnotation:polygon];
[self.mapView showAnnotations:@[polygon] animated:YES];
var coordinates = [
    CLLocationCoordinate2DMake(39.744465080845458,-105.02038957961648),
    CLLocationCoordinate2DMake(39.744460864711129,-105.01981090977684),
    CLLocationCoordinate2DMake(39.744379574636383,-105.01970518778262),
    CLLocationCoordinate2DMake(39.743502042120781,-105.01970874744497),
    CLLocationCoordinate2DMake(39.743419794549339,-105.01977839958302),
    CLLocationCoordinate2DMake(39.74341214360723,-105.02038412442006),
    CLLocationCoordinate2DMake(39.74349726029007,-105.02049233399056),
    CLLocationCoordinate2DMake(39.744393745651706,-105.0204836274754)
]

let polygon = MGLPolygon(coordinates: &coordinates, count: UInt(coordinates.count))
mapView?.addAnnotation(polygon)
mapView?.showAnnotations([polygon], animated: true)
Use the Users Location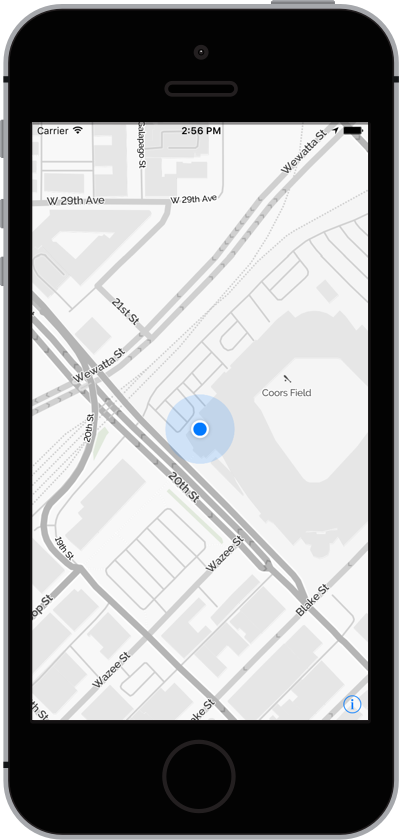 self.mapView.userTrackingMode = MGLUserTrackingModeFollow;
mapView?.userTrackingMode = .Follow
Add Traffic to a Map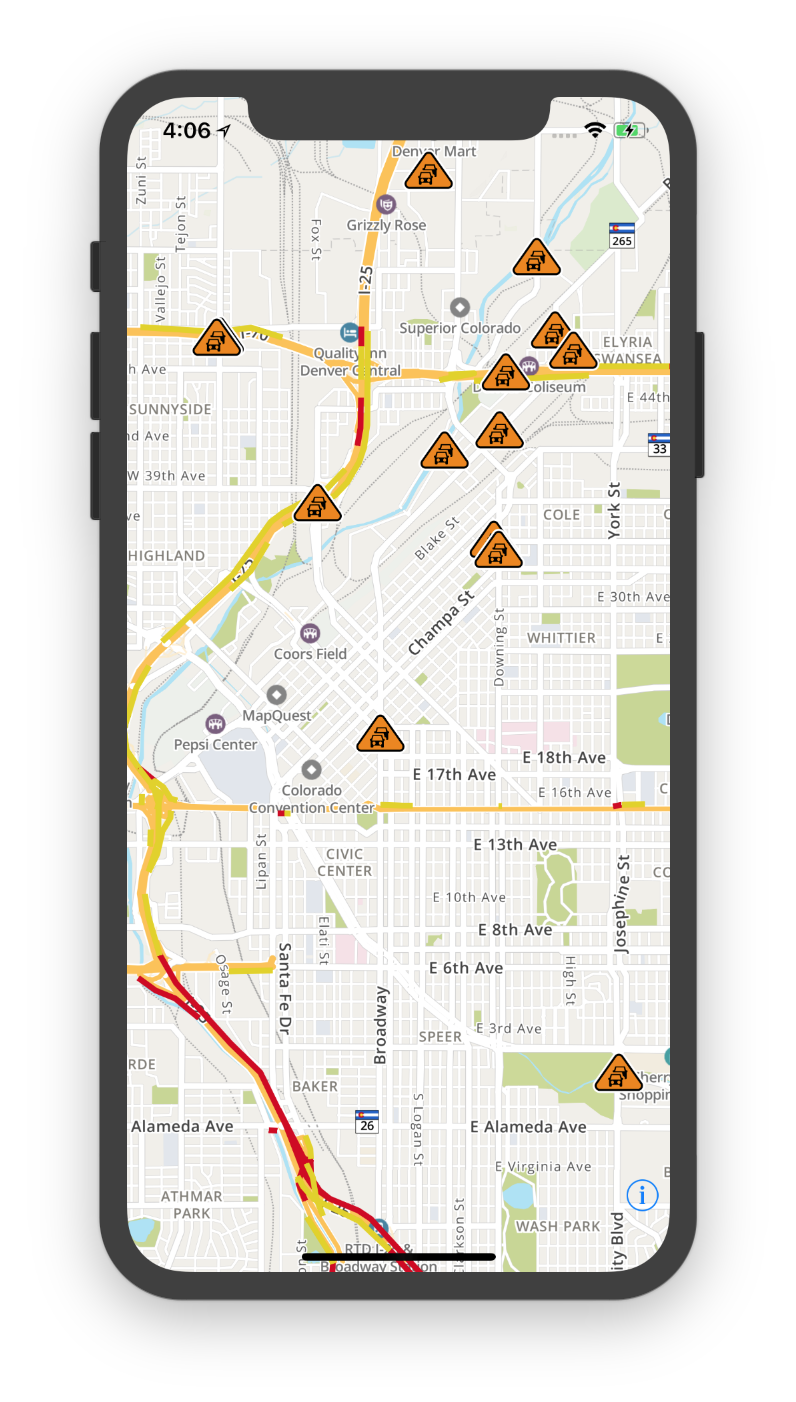 self.mapView.trafficEnabled = !self.mapView.trafficEnabled;
mapView?.trafficEnabled = true
Night Mode Style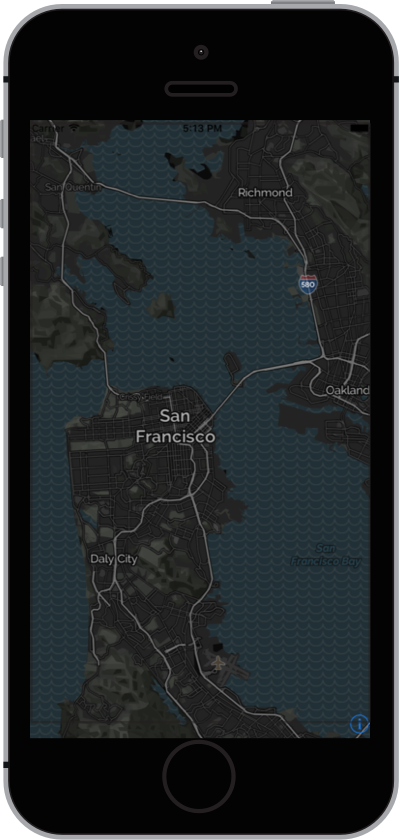 - (void)viewDidAppear:(BOOL)animated
{
   [super viewDidAppear:animated];
   self.mapView.mapType = MQMapTypeNightMode;
}
override func viewDidLoad() {
   super.viewDidLoad()
   mapView?.mapType = .NightMode
}
Supporting Documentation